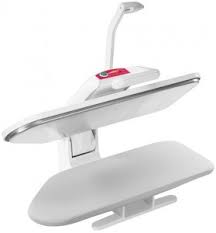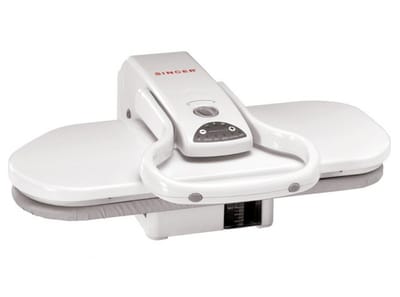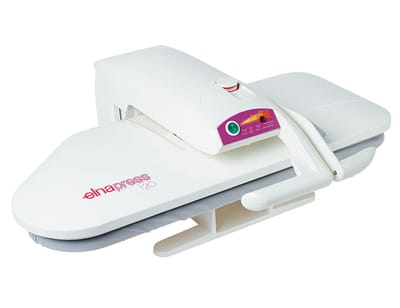 The Iron Press - Seamlessly smooth results


While a regular iron and its back and forth movement can distort the size, shape and drape of an unfinished garment, the simple lifting and placing motion of an iron press eliminates interference to a fabric's grain, keeping seams stabilised, polished and professional.

At sewingmachines.com.au, we specialise in the sale of quality sewing machines, overlockers and iron presses, and deal only with leading and respected brands such as Janome, Elna, Singer, Brother and Horn. Operating out of our Glen Waverley store as well as online, we will match any competitor's prices - we promise that we will not be undersold!

About The Sewing Machine Company

Our Five-year-old business is built upon 58 years of accumulated experience and knowledge of the sewing machine industry. In addition to an extensive and exclusive product range, we have also established a highly reputable Repair Service Centre. Whether your machine needs a general service or a major overhaul, we can safely ensure your satisfaction and - we're the best south-east Melbourne service for the repair of all brands of sewing machines, overlockers and iron presses.

Are you a patchworker? If so, our expertise in overlockers and ironing presses could greatly assist in your quilting needs. Iron presses are a perfect quilting companion, smoothing the seams of fabric pieces effortlessly. We also offer informative classes on overlocking, sewing machines and patchworking from our store. Whether you just want to sew, learn how to overlock, or extend your current expertise, we offer rewarding sewing classes for a tailor of any age or level of experience.

We also have an extensive range of sewing machine parts and products that can be purchased online at the most competitive prices, with free shipping available across Australia.

Our focus is always on excellence in all our products, repairs and services. We have your satisfaction guaranteed.

Contact us for advice, products, classes or repairs

To browse our selection of products or gain further advise on your sewing needs, please come and see us at 688 High St Road Glen Waverley. Alternatively, you can email us here or call us on 1300 137 041.