For a short time our 4 session sewing class is only $250 plus accessories.
Next class starts first week in 7 th March 2022 at 1PM.
8th of March Tuesday evening at 6.30 PM again
Our sewing classes are being held each on Mondays 1PM to 3 PM and Tuesdays at 6.30PM.
Also held at 10 AM to 12 noon on Saturday morning.
next class
only $250 plus requirement list
Our lesson classroom is at 688 High Street Road
Glen Waverley 3150
SEWMC04022130A_Starts Feb 15 version SEWING CLASS.mp3
Small classes.
Bookings essential.
Ring 1300137041 to inquire further.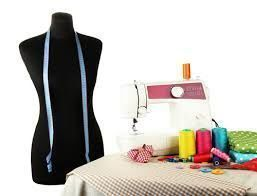 Our overlocking classes are on 8th march Tuesday afternoon from 1PM to 3PM
Later start is because of the virus lockdown
SEWMC04022130C_Starts Feb 16 version-OVERLOCKING LESSON.mp3
Cost is $250 plus materials
Bookings essential.
Ring us on 1300137041 to enquire further