Great Machines, Great Prices, Great service.
---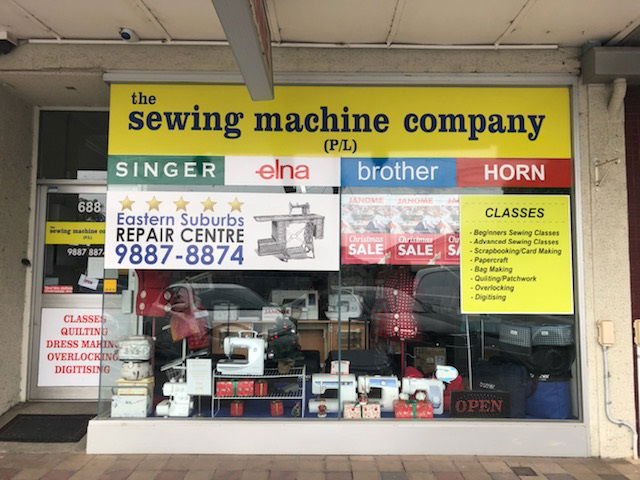 The Sewing machine company have been selling sewing machines, overlockers, sewing furniture and ironing Presses since 1998.
We pride ourselves on selling the Best Brands at the most competitive prices on the Net
Ring us on 1300137041 to enquire about our price match policy.
If we can supply it and it is on our price lists as a current product we will naturally match it.
We send products to all corners of Australia.
We also repair most brands of sewing machines, Overlockers and Ironing Presses.
Our sewing and Overlocking classes cater for the beginner and advanced sewers.
Ring us to enquire further.
Our teachers are second to none